Devin Paul
Cell: 818-292-4802
Email: [email protected]
Devin is The Hunters Team Buyers Agent, Marketing Manager, and Social Media Manager. He has been part of the team for over 5 years now and has assisted us in over 105 transactions.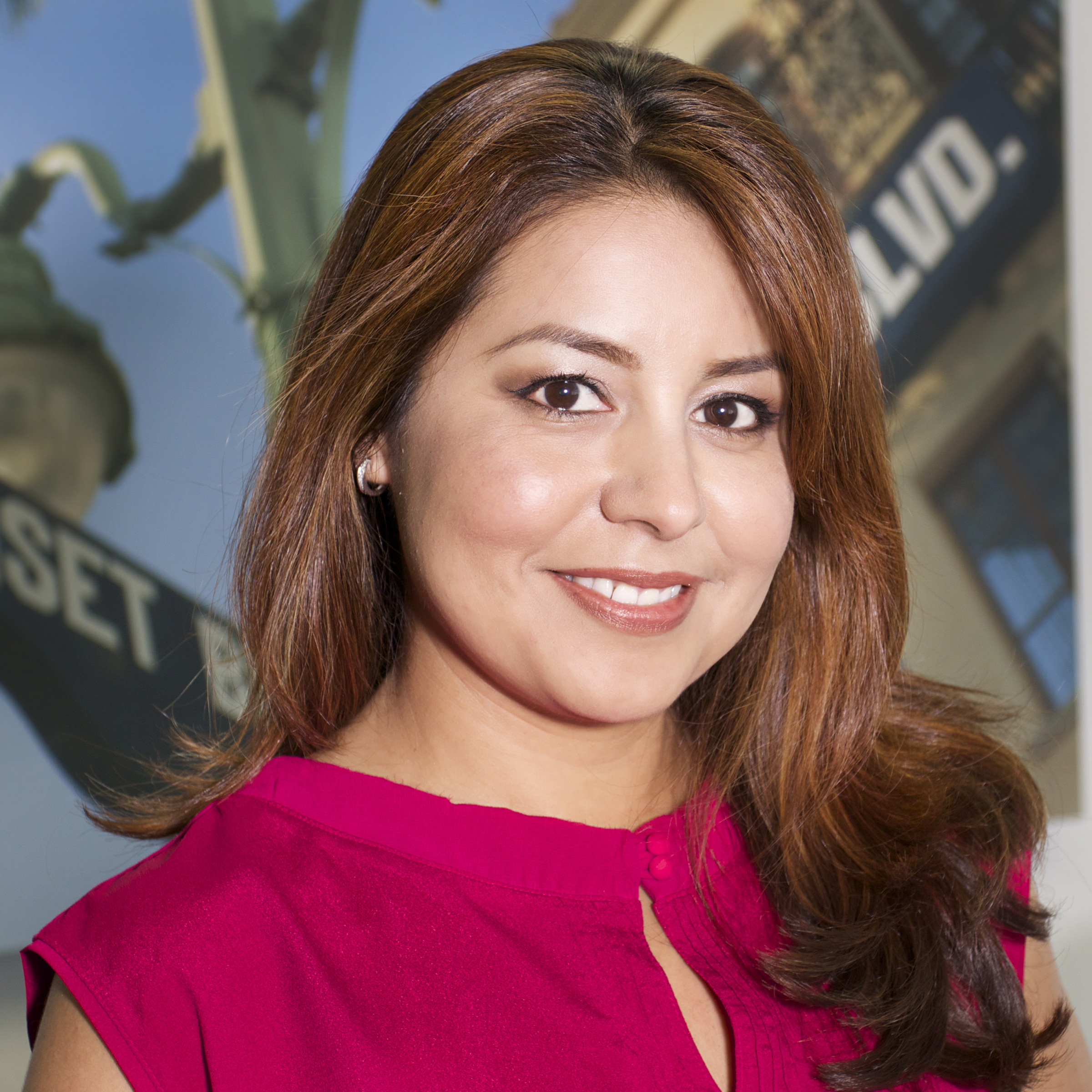 Patty Granados
Cell: 818-481-8345
Email: [email protected]
Patty is our transaction coordinator. She is also the escrow and title account manager and processes all signatures for transactions.
John David
Cell: 818.679.5463
Email: [email protected]
John is Media West Realty's professional in-house videographer/photographer. He creates the HD movie trailers for every property at Media West.