Marty Del Cid
Cell: 818-929-1826
Email: [email protected]
Marty is a seasoned buyers/listing agent licensed since 2003, marketing manager for the Hunter team. She manages their social media accounts, processes transaction files, and assists in client development. Marty feels she is not doing her job unless every one of our clients feels that they can depend on us and that we are always looking out for their best interests.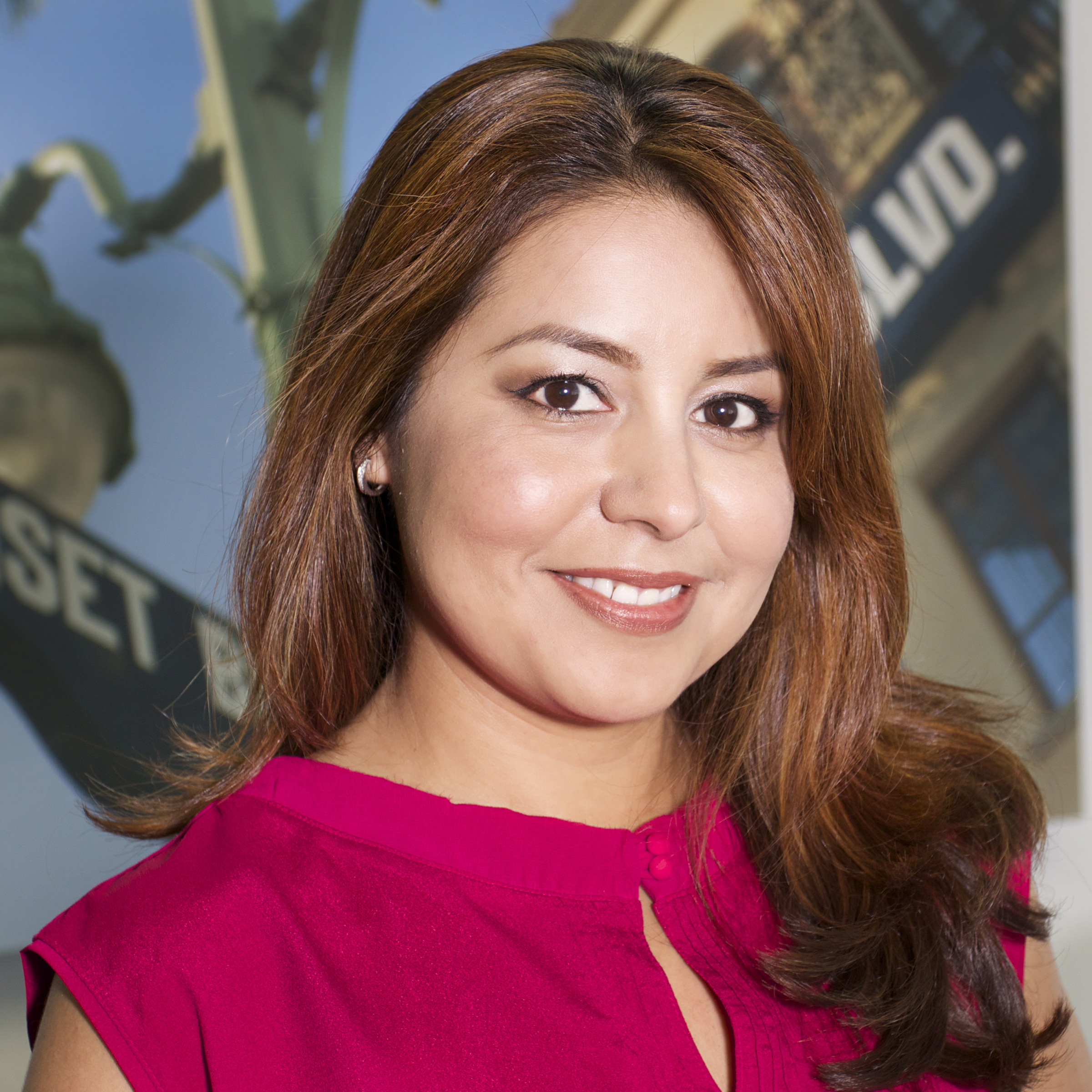 Patty Granados
Cell: 818-481-8345
Email: [email protected]
Patty is our transaction coordinator. She is also the escrow and title account manager and processes all signatures for transactions.
John David
Cell: 818-679-5463
Email: [email protected]
John is Media West Realty's professional in-house videographer/photographer. He creates the HD movie trailers for every property at Media West.