We've noticed that there has been lots of recent action in the Commercial Real Estate portion of Burbank lately. We decided to summarize a few of the new and bigger projects happening for our readers.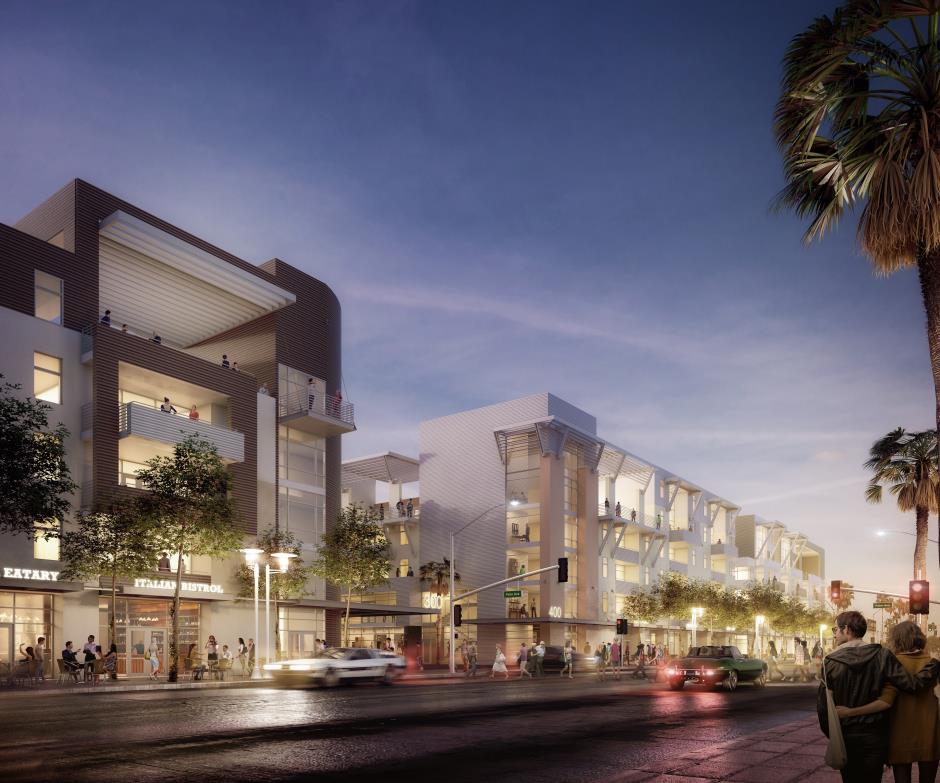 First Street Village- First Street and Magnolia Blvd.
– 3 acres along N. First St between Magnolia and Palm
– Three 5-Story structures equaling 283 apartments
– 13,765 sqft of retail
– 662 parking spaces
– Swimming Pool, Fitness Center, Meeting Room, Outdoor court yards, Dog Park
More info at Burbankca.gov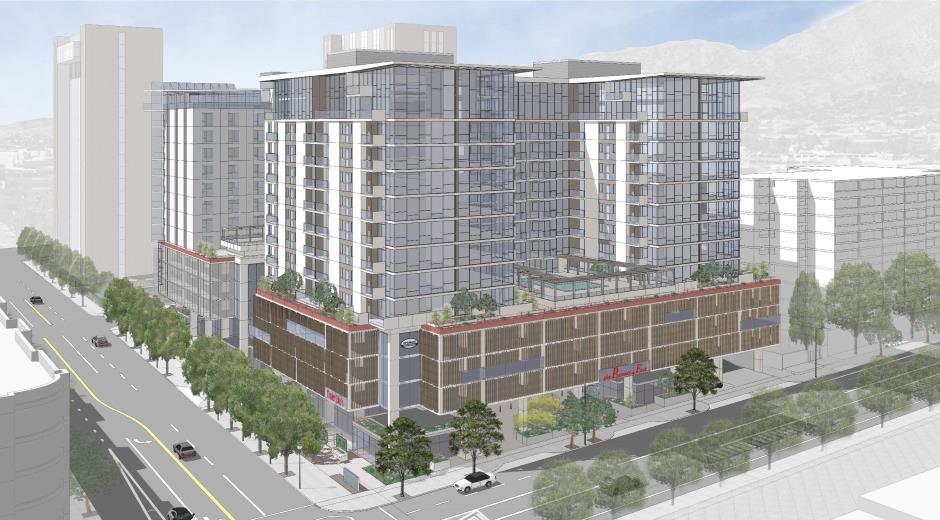 Premier on First- 103 East Verdugo Ave.
Phase 1-
– 14 Stories
– 154 residential units
– 10,400 spft of ground level retail space
– Fitness Center, Pool, Roof Deck
– 445 new parking spaces
Phase 2-
– 12 Stories
– proposed office or hotel building
More info at Burbankca.gov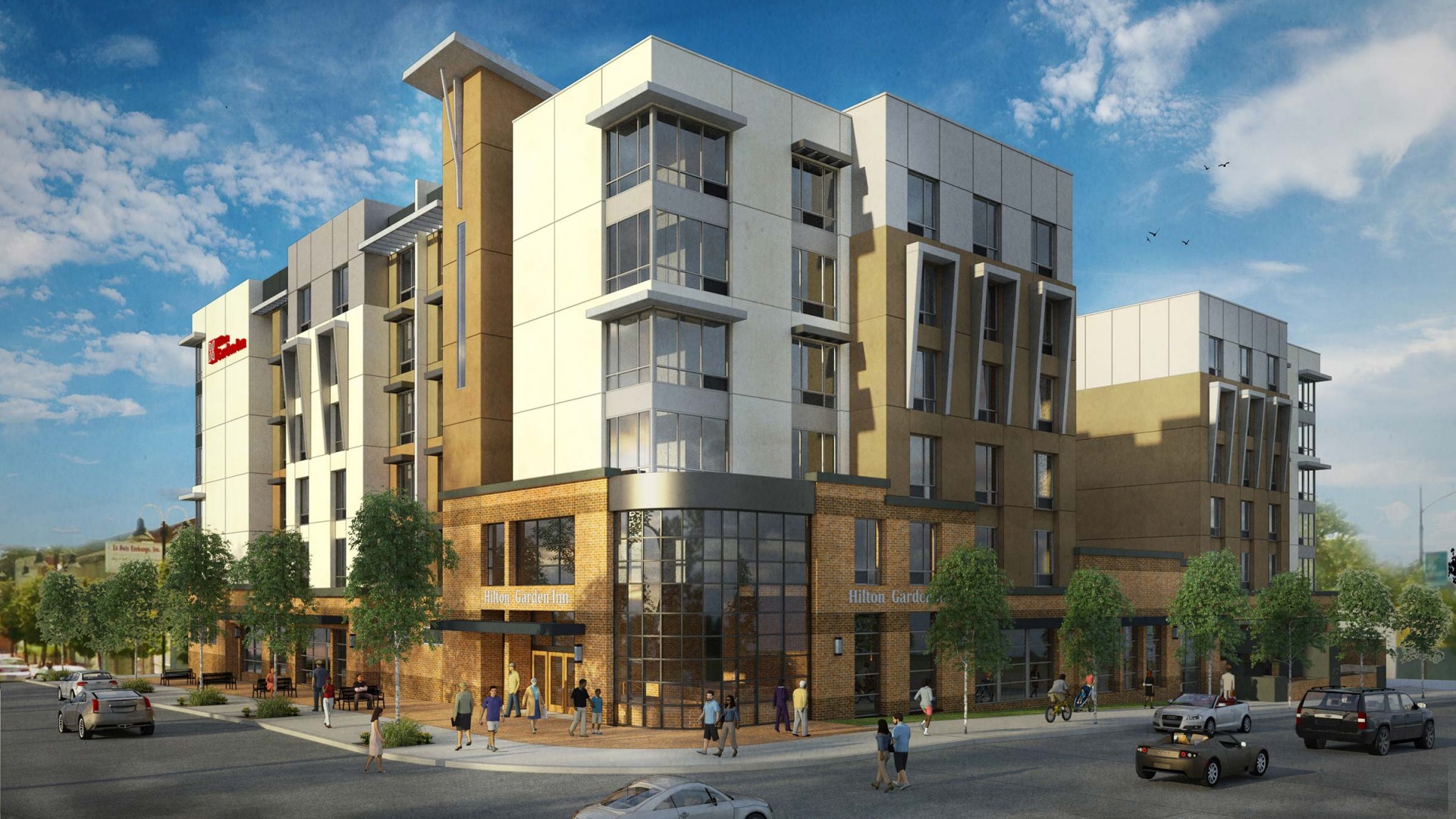 Hilton Garden Inn- 401 S San Fernando Blvd.
– 6 Stories
– 103,404 sqft
– 168 underground Parking Spaces
– 209 rooms
– On site restaurant
– Pool and Fitness center
More info at Burbankca.gov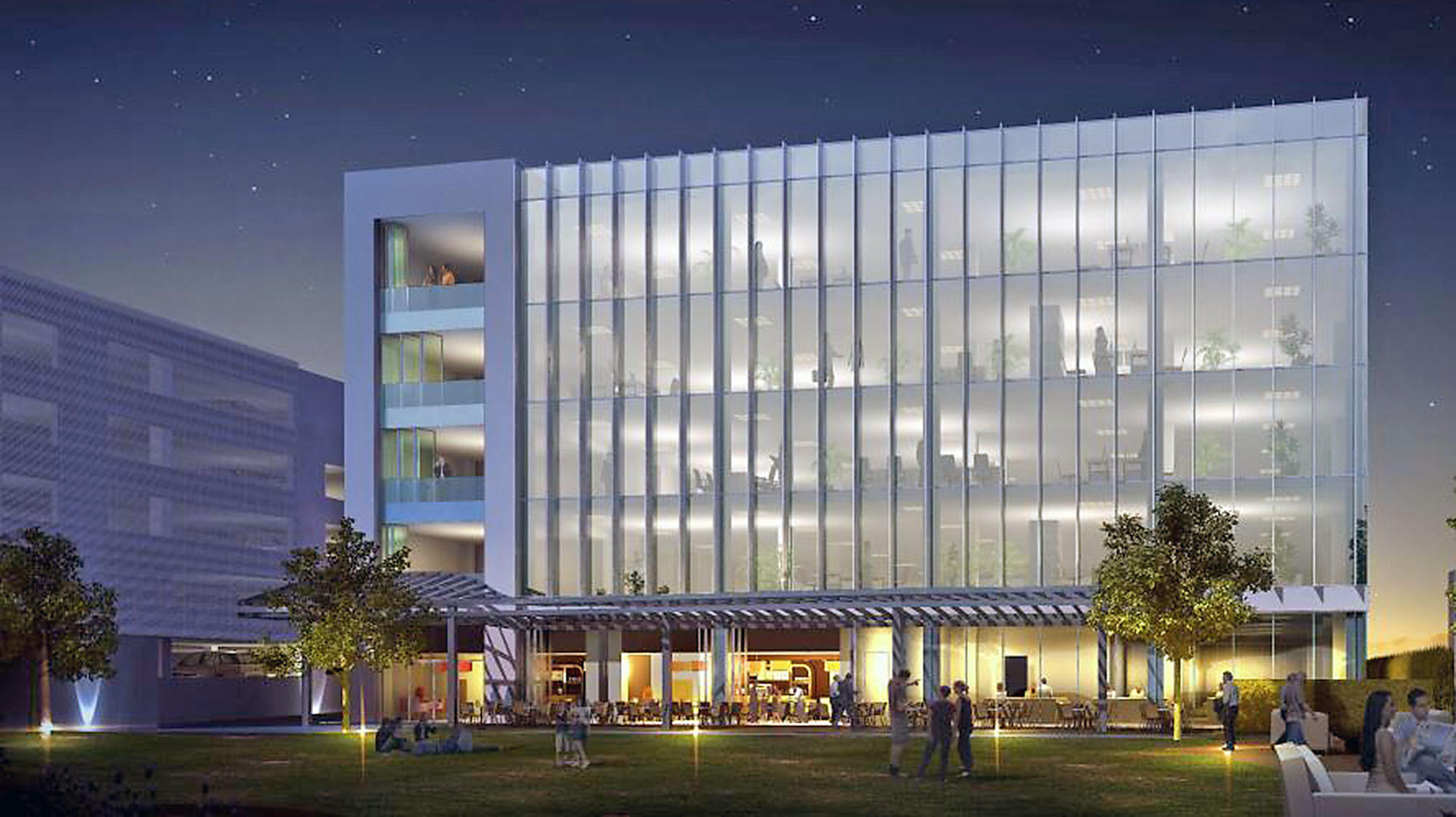 Nickelodeon Expansion- 203 W. Olive Ave
– 113,760 sqft
– Scheduled to open summer 2017
More info at latimes.com
This article was written by Devin Paul
As a nineteen year old college student I am currently studying to get my real estate license. I am an assistant for Craig and Cameron Hunter at Media West Realty, and have been working with them for almost a year. These blogs are meant to give the community useful and accurate real estate knowledge. If you believe any of our information is incorrect please email soldbythehunters@gmail.com with the subject "Correction".